Practical Manual on GIs for ACP Countries
In December 2011, oriGIn published jointly with the Technical Centre for Agricultural and Rural Development ACP-EU (CTA) a practical manual on GIs: a new successful result of our strategic partnerships.
oriGIn Celebrates the Achievements on the EU Milk Package
In 2011, the European Union (EU) recognized the possibility for GI cheese producers to manage their volumes of production: an important first step for GI producers!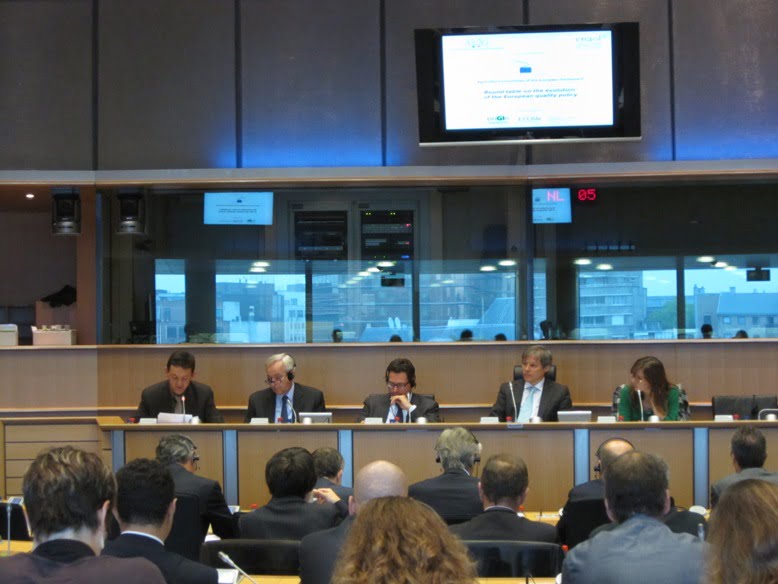 oriGIn's Position Papers
In 2011, oriGIn enhanced its efforts to influence the international GI debate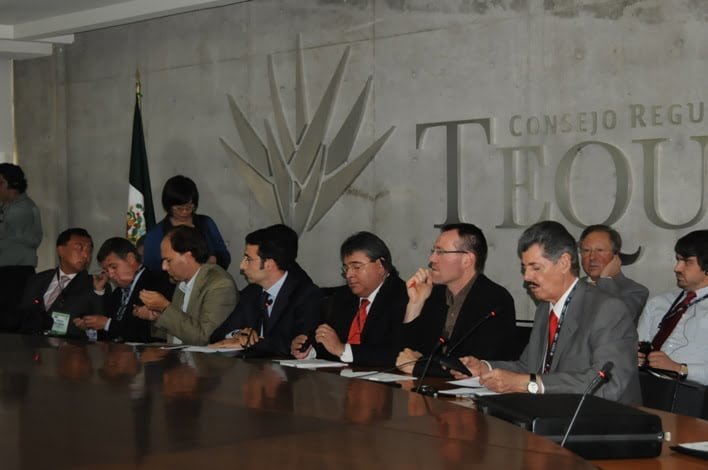 V General Assembly
In September 2011, Guadalajara was at the heart of the international debate on GIs. GI stakeholders from all around the world gathered at the oriGIn's 5th General Assembly.
A Generous Donation to Support oriGIn
In 2011, following a success in a legal battle for the authenticity of origin products, the "Syndicat du Beaufort" made a generous donation to oriGIn.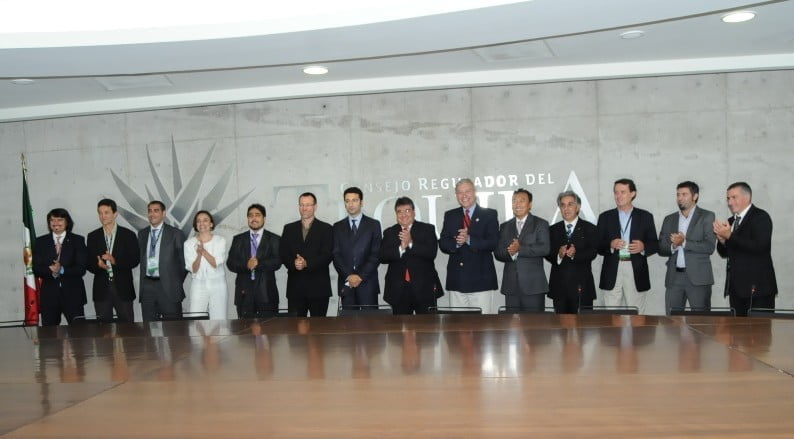 Meet Our Team
oriGIn's team following the General Assembly in Guadalajara.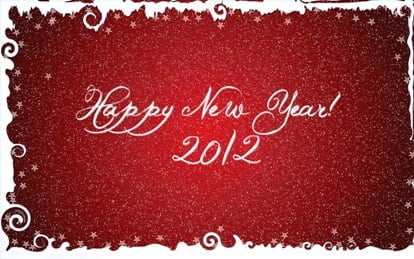 A Performing Year for oriGIn
In 2011, oriGIn has been at the forefront of the GI scene. We thank our Members to have made 2011 another extraordinary year for our Organization. We wish each of you the best for the forthcoming holidays season.