Hello ‍‍

Updates on GIs developments and oriGIn policy & advocacy activities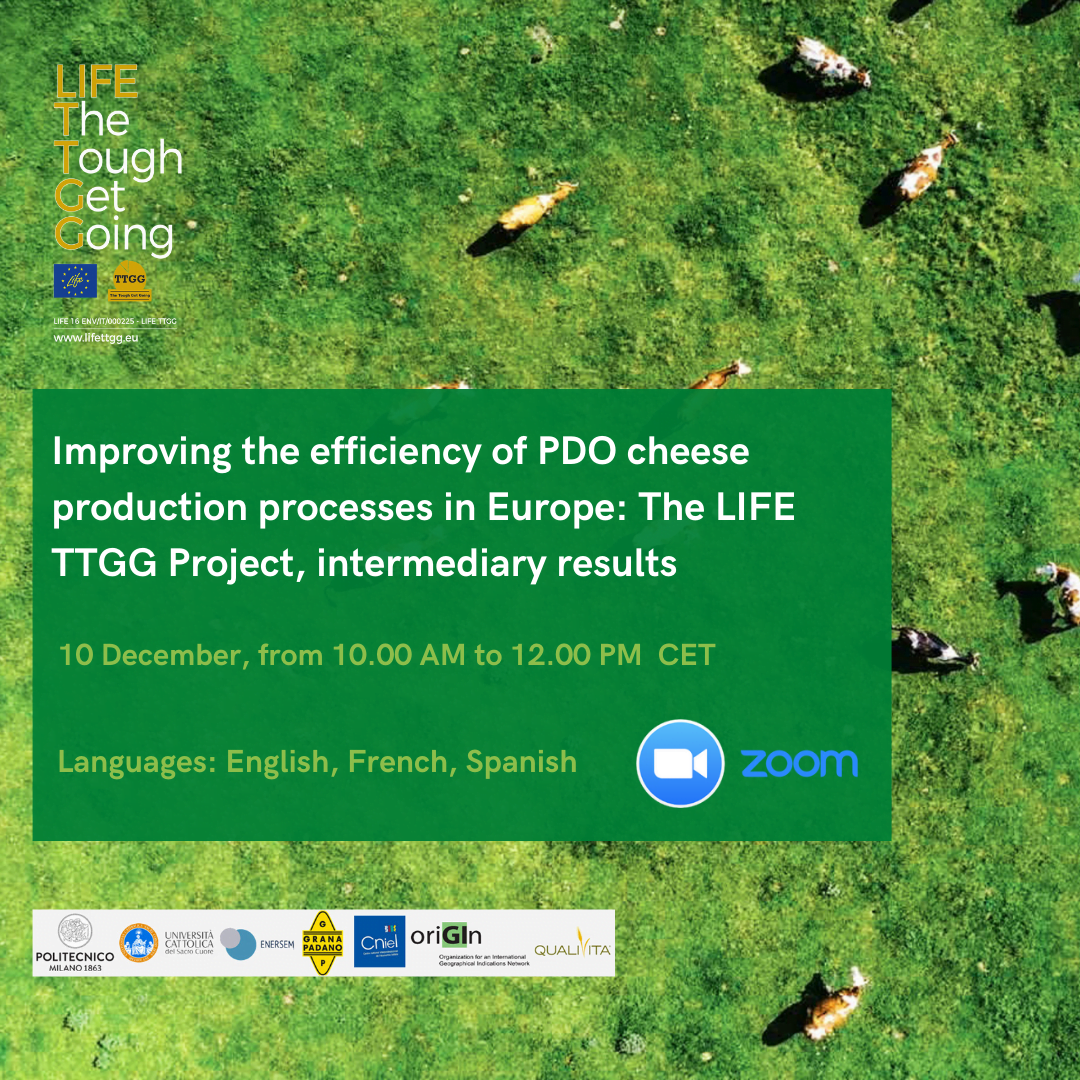 10/12/2021- Online event: Improving the efficiency of PDO cheese production processes in Europe: The LIFE TTGG Project, intermediary results
On 10 December, oriGIn – in cooperation with the LIFE TTGG partners – organized the online event "Improving the efficiency of PDO cheese production processes in Europe: The LIFE TTGG Project, intermediary results". See the full program. The objective was to disseminate the preliminary results concerning the PDO cheeses "Grana Padano" and "Comté", including possible mitigation actions identified to reduce the environmental impact.  For more information see...
---
| | Website sections for more information  |
| --- | --- |
You have received this email because you are a Member of oriGIn or provided your contact to oriGIn.