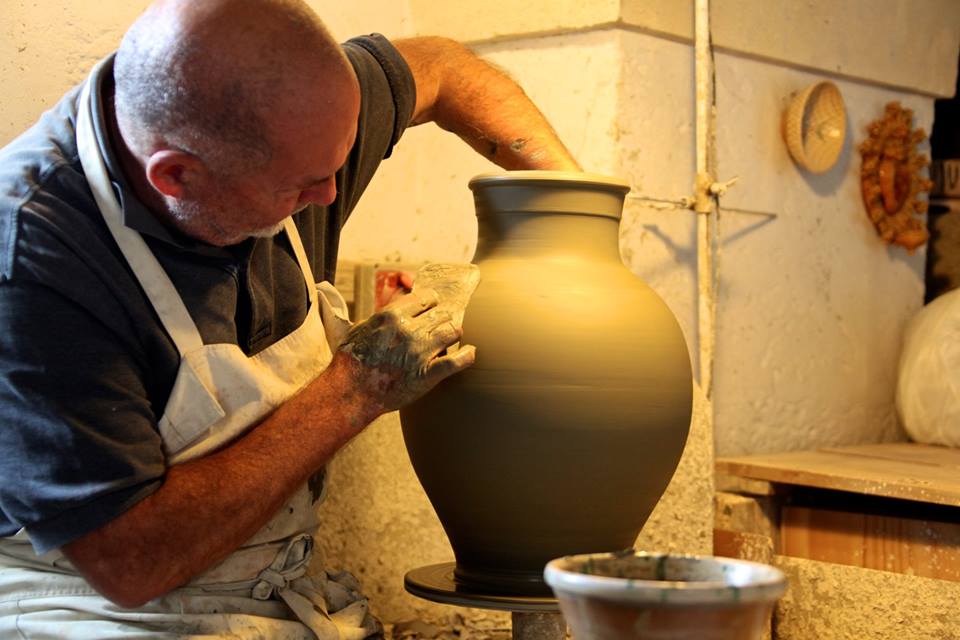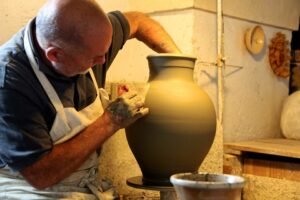 On December 1, the Council of the European Union adopted a mandate for negotiations with the European Parliament ('general approach') on the proposed regulation on geographical indication (GI) protection for craft and industrial products.
The key elements of the mandate are the following:
i. With respect to the territorial link required for a product to be eligible for protection under the draft Regulation, it maintains the Commission's proposal to apply the concept of 'protected geographical indications' (PGI), requiring that at least one of the stages of the production, processing or preparation of the product takes place in the defined geographical area of origin.
ii. On the registration procedure, the Council supports the approach which had been proposed by the Commission:
A standard procedure with a "two-phase" system, where a first examination of the product specification and GI application is carried out by national authorities, and then – in a second stage – the European Union Intellectual Property Office (EUIPO) is in charge of the Union level examination of the application and the registration of the title;
A derogation for Member States that do not have administrative structures in place for managing the national phase of the registration procedures. In such a case, application for the registration would be submitted directly to the EUIPO.
iii. On protection: The detailed provisions on domain names in the Commission proposal were deleted, while clarifying as a general obligation in Article 35 that the protection of GIs provided by this Regulation shall also apply to any use of a domain name.
iv. Finally, on controls: a lighter control system than suggested in the Commission proposal is designed, with a reduced involvement of public authorities and a stronger role for producers. Likewise, a lighter verification system, based on self-declaration, has been introduced as the default procedure. As an alternative system for the verification of compliance, Member States may provide for controls by a competent authority or a designated third party before and after a product is put on the market.
Meanwhile, at the European Parliament level, amendments to MEP Walsmann's draft report have been tabled on 7 November and are available here and here. The opinion of the European Parliament is expected to be adopted in February 2023. 
Following this, "trilogues" negotiations between the European Commission, the Council and the European Parliament will start. 
For more information on non-agricultural GIs in the EU, please visit the dedicated page of our website.