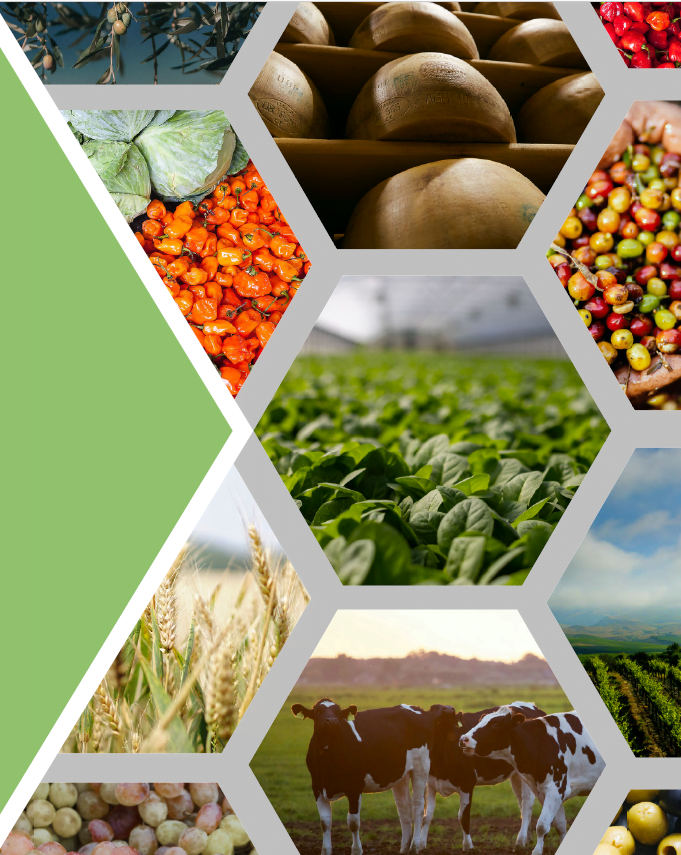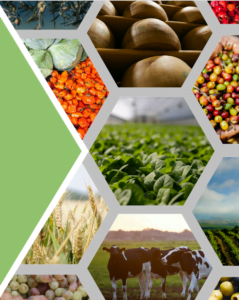 As of 2022 , oriGIn monitors once a year the major trends affecting, and the sentiment of, GIs worldwide through a survey sent to the associations representing some of the 25 most relevant GIs in terms of turnover and export (the survey it is not limited to oriGIn members).
This initiative has the objective to strengthen the common identity of GIs worldwide as well as support the voice of GIs advocacy campaigns vis-à-vis policymakers. 
The oriGIn survey contains 5 core questions on economic trends and expectations as well as 5 others formulated every year depending on the international scenario.