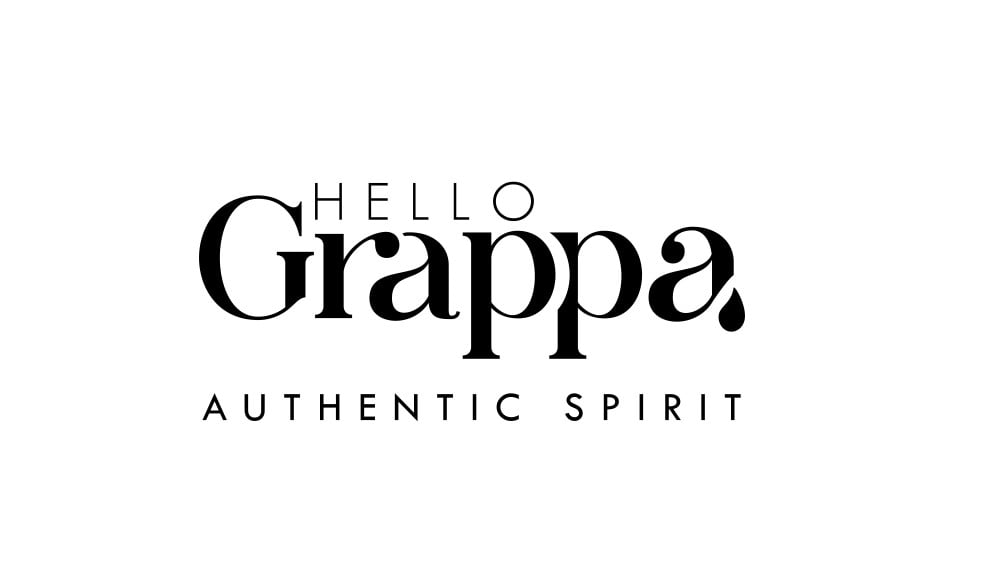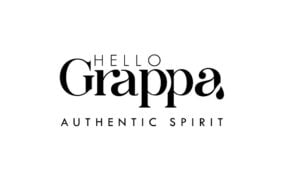 "Hello Grappa! the American dream" is the title of a project to promote the GI Grappa among traders, institutions, and consumers in the USA. This three-year project led by AssoDistil and co-financed by the European Union was first launched in 2017, with an investment of some 1 million euros. Following an interruption due to the COVID19 pandemic, it was renewed in 2020, with an additional three-year funding of over €3 million. The project's main goal is to raise awareness on the GI Grappa through educational and promotional events across the United States, with the participation of journalists and bloggers.
According to Cesare Mazzetti, President of the National spirits and liqueurs committee of AssoDistil, "With Hello Grappa, for the first time the spirit GI Grappa has been able to benefit of the European funds for promotional activities in third countries. The project perfectly adheres to the general principles governing promotion programs: to increase awareness and recognition of Union quality schemes, such as GIs, highlighting the specific features of agricultural production methods; to raise the GI profile outside the Union in crucial export markets, – such as the U.S. – where the potential of growth is relevant".
New ways of interpreting tradition are being tested in the framework of the project, giving Grappa an innovative modern look. Following the so called "cocktail Renaissance" flow, a wide range of ad hoc Grappa-based cocktails have been created.  "VE.N.TO", for instance, the first-ever Grappa-based cocktail being introduced in IBA's (International Bartenders Association) official cocktails list. "According to marketing data" – said the Grappa Consortium President, Sebastiano Caffo – "this approach has helped the US consumers to change their perception on Grappa: from a largely unknown product to a versatile, glamourous beverage which can be sipped at home as well as on a night out."
Such new trends have given inspiration to the Hello Grappa's motto: Better alone. Or in good company. This recalls Italian beverage habits, based on  quality and,  most of all, responsible drinking as a key-element.
In the framework of the project, through its sustainable and traditional production, Grappa becomes an ambassador of the European culture and high-quality reputation, thanks to a strategy that highlights its special peculiarities (like its wide range of aromas and flavours) as well as its territoriality link and its typical production methods. It is worth emphasizing that the Grappa raw material is a by-product of winemaking, which rather than being wasted, with the risk of generating environmental damages, is re-utilized, and valorized through the art of distillers, in full harmony with sustainability values. This helps renew the Grappa business model, while contributing to a UE economic development model strongly rooted to its cultural heritage.
More information on the Hello Grappa Project is available here.