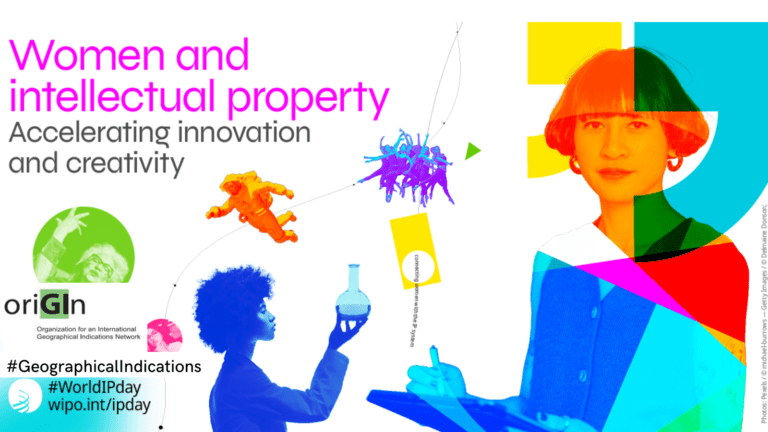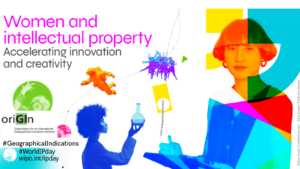 oriGIn and Geographical Indications are in the spotlight during the 2023 World Intellectual Property Day.
Watch the message of our President – among the ones of key international IP figures – celebrating women around the world who invest their skills, energy, and passion in GIs, contributing to ensure preservation of local products and cultures as well as the continuity of businesses.
At oriGIn we are aware there is still a need to work at the global level for the full inclusion of women entrepreneurs and managers in GI businesses and groups. In the occasion of 2023 World IP day, we encourage the IP community around the world to allow the women potential to be fully deployed, thereby contributing to build a more accessible and inclusive global IP ecosystem.
Furthermore, videos featuring oriGIn members and an article for the WIPO magazine celebrating the 2023 World IP Day have been published. 
For more information on the 2023 World IP Day, please consult the WIPO website.