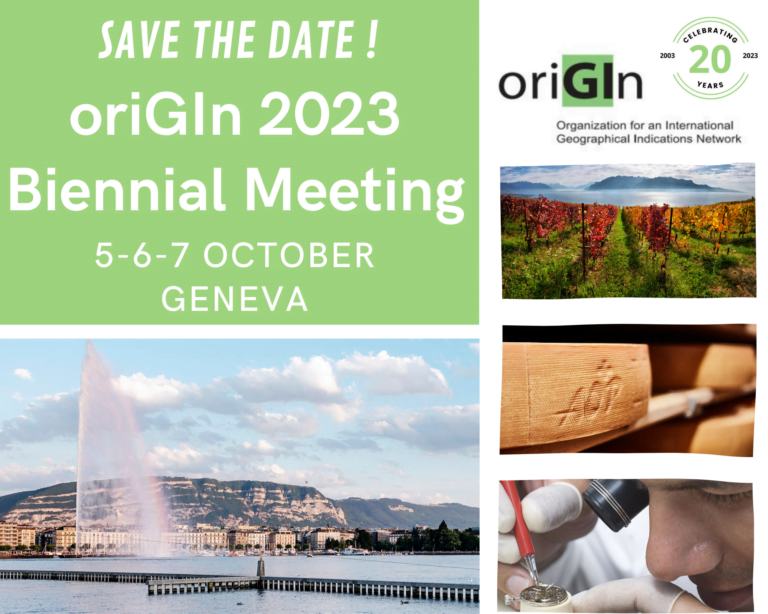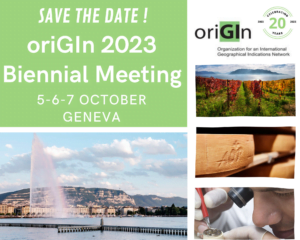 Dear member,
In preparation of our forthcoming biannual meeting (Geneva, 5-7 October 2023), according to Articles 6.2 and 6.3 of the oriGIn's Statutes, I am pleased to announce today that the call for candidatures for the following positions within oriGIn – President, Vice-Presidents and Members of the Executive Committee – is officially open.
Candidatures should be communicated to me (at massimo@origin-gi.com ) by Friday 8 September 2023 at the latest.
As oriGIn continues to grow, your involvement is crucial to shape the organization's future and advance its global mission. 
I look forward to hearing from you.
Kind regards,
Massimo Vittori, Managing Director of oriGIn