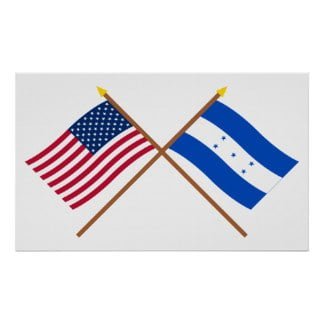 The government of Honduras has reached an agreement with the US on a work plan which addresses various IPRs issues, including GIs.
In particular, Honduras committed itself to explain how an interested party may seek clarification as to whether individual components of a compound geographical indication are generic and therefore not entitled to GI protection when used in isolation. It has also made commitments to clarify the possible generic status of individual terms in future cases, via public notices. With respect to the scope of GIs already granted, Honduran authorities have posted clarifying information on the Government official webpage: among the terms considered generic in that information are "parmesano" (the Spanish language term for "parmesan"), "provolone," and "bologna". This agreement was reached in the framework of the Out-Of-Cycle Review of intellectual property protection in Honduras in order to determine if that country should be placed on USTR's Special 301 intellectual property Watch List.
More information @ Press Release
In this context, it is worth to recall that Honduras is also part of the EU-Central America Association agreement, which includes as well Costa Rica, El Salvador, Guatemala, Nicaragua and Panama and provides provisions on the protection of GIs: http://trade.ec.europa.eu/doclib/press/index.cfm?id=689
This summary has been extracted from an "oriGIn Alert", which is a service reserved exclusively to oriGIn members.