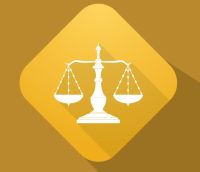 The Law No. 6769 on the Protection of Industrial Property Rights – approved by the Parliament in December 2016 – entered into force on January 10.
Overall the Law (regulating trademarks, patents, designs, and GIs), simplifies procedures and strengthens enforcement mechanisms.
With respect to GIs, the main changes concern:
The extension of protection to traditional product names;
The possibility to request amendments, if a change occurs within the scope of a registered GI;
The control period is reduced: from once every ten years to annual controls;
An emblem, to be created by the Patent Institute, will be required on the product.
The full text of the Law is available (only in Turkish) @ https://www.tbmm.gov.tr/kanunlar/k6769.html
This summary has been extracted from an "oriGIn Alert", which is a service reserved exclusively to oriGIn members.