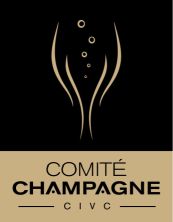 On October 29, the National Directorate of Intellectual Property of Paraguay officially recognized the appellation Champagne in its jurisdiction. The appellation Champagne is now protected in Paraguay against any misuse and other infringements of the name according to the national legislation.
With this important achievement for the Comité Champagne, the appellation is now recognized and protected 122 countries around the world. For more information read the press release.
We would like to take this opportunity to remind you that, for the members of oriGIn, we update our worldwide GIs compilation also with respect to the protection in foreign jurisdictions via a direct registration. You can check this at https://www.origin-gi.com/i-gi-origin-worldwide-gi-compilation-uk.html (for any GI you wish to check, please click on the icon "third countries of protection").