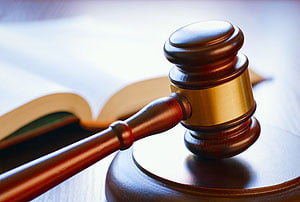 On 23 February the Spanish justice has taken an important step in protecting PDO and PGI products. The Criminal Court of Cordoba has convicted the use of the name "Los Pedroches" on the labeling of hams not covered by the PDO.
Considering that the use of the name "Los Pedroches" on a product not covered by the PDO is an attempt to deceive the consumer, the Criminal Court of Cordoba convicts the authors to one year and ten months in prison, a fine as well as the payment of compensation for damages to the Regulatory Council.
The ruling – which can be appealed – sets a significant precedent for PDOs and PGIs in Spain, to the extent that the unauthorized use of protected names constitutes an infringement punishable by criminal sanctions.
For more details, please read the press release issued by the Regulatory Council of the PDO "Los Pedroches" (in Spanish).
More information on GI enforcement is available on the dedicated section of the oriGIn Website.