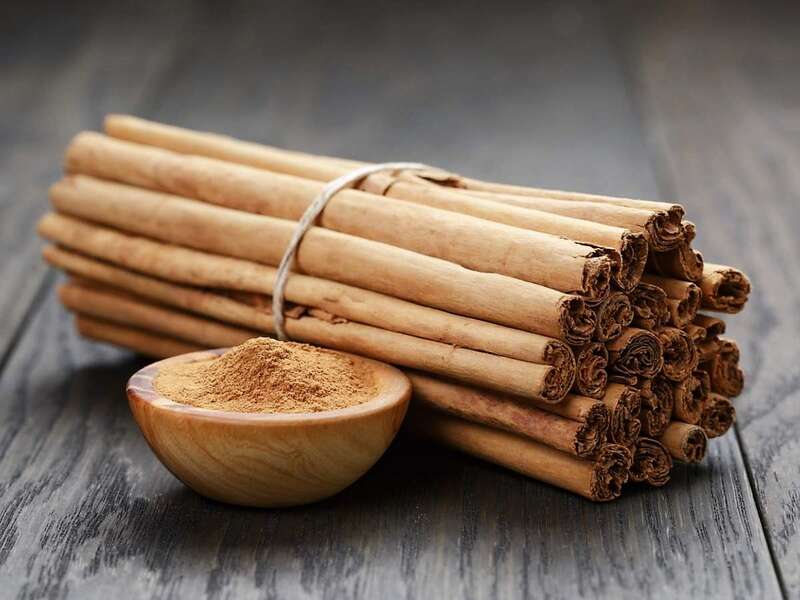 On 2 February, the European Commission registered "Ceylon Cinnamon" as a Protected Geographical Indication (PGI) at EU level. This registration will take effect on 23 February 2022. 
"Ceylon Cinnamon" is a plant product consumed as a spice and obtained from the bark and leaves of the Cinnamomum zeylanicum Blume tree. Its production area covers the whole island of Sri Lanka. 
During the EU recognition process, Germany opposed the application in September 2020 on the grounds that the name "Ceylon Cinnamon" corresponds to the German translation "Ceylon-Zimt" (Ceylon cinnamon) and therefore is in conflict the botanical name Cinnamomum ceylanicum. As a result, its registration would conflict with article 6.2 Regulation (EU) No 1151/2012, unduly protecting a plant name, which needs to be kept free in use. 
After the consultation period had elapsed, no agreement was reached. After examination of the statements of objection, the Commission declares that the product called "Ceylon Cinnamon" has its origin in the ancient Sri Lankan name "Ceylon". As a result, "Ceylon Cinnamon" cannot in itself mislead consumers as to the origin of the product. The Commission adds that the registration of "Ceylon Cinnamon" as a PGI would not prevent the use of the botanical name Cinnamomum ceylanicum for products derived from this plant and grown outside the geographical area, provided that the conditions listed in Article 42 of Regulation (EU) No 1151/2012 are complied with and, in addition, provided that the label clearly shows the indication of the country of origin and does not include any further allusion to Sri Lanka. This will guarantee the correct information of consumers in comparison with the product marketed under the registered PGI.