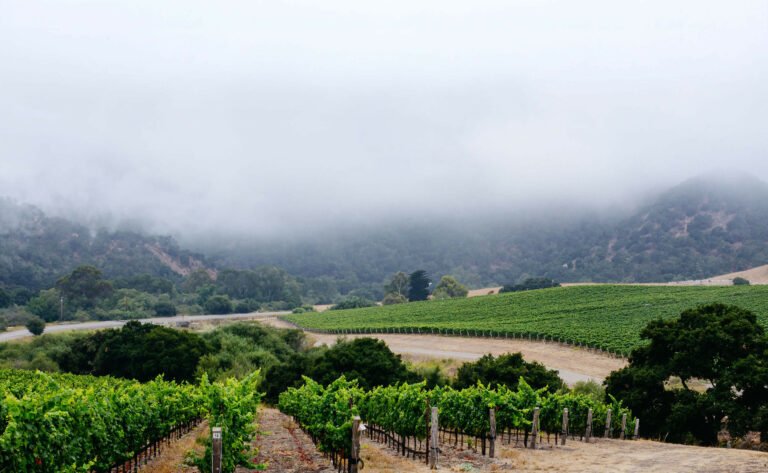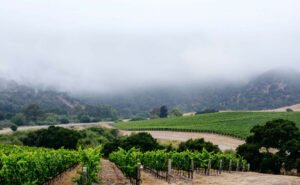 On March 9, the Federal government of California recognized the San Luis Obispo wine region as an American Viticultural Area (AVA) under the name "San Luis Obispo Coast" (SLO Coast). This registration will take effect on 8 April 2022. 
This AVA extends from the Santa Barbara County line to the Monterey County line, approximately 60km long and 15km wide, from the Pacific Ocean to the Santa Lucia Mountains. The vineyards are predominantly Chardonnay and Pinot Noir. The cool climate of the region also allows for a diverse range of other grape varieties such as Albarino, Riesling, Grenache and Syrah. 
The new AVA allows producers to highlight the origin of their wines, as the region is very interesting for viticulture (low temperature for a strong sunshine due to the Pacific Ocean bringing acidity and tannin, marine and volcanic soil). Many consumers already know the region as "SLO", so the AVA recognition allows them to distinguish these wines from other California wines and thus make a place for them.
See here for more information on the San Luis Obisco Coast AVA.
More information on US origin products is available on the dedicated page of our website.