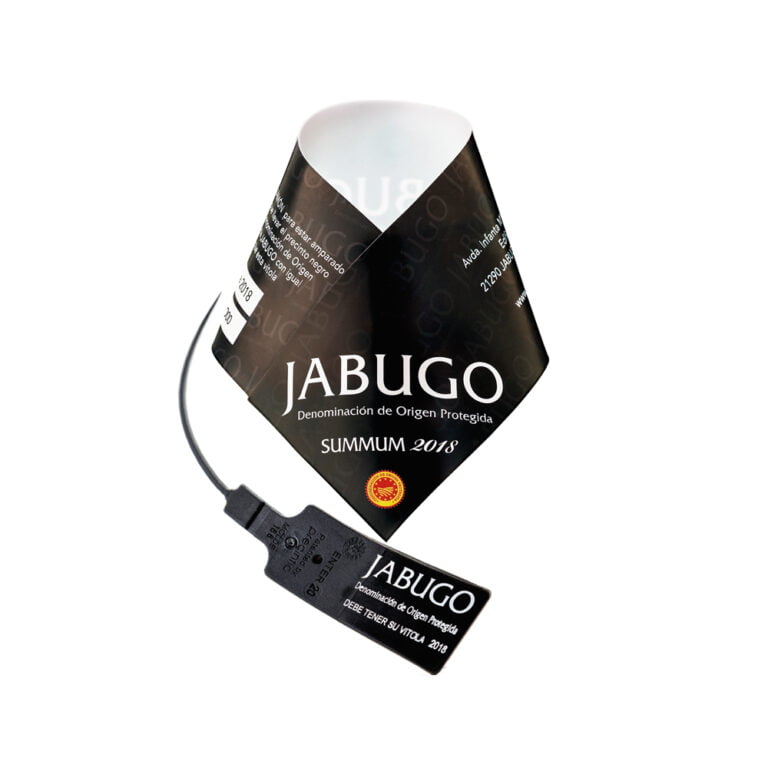 In January, the Regulatory Council of the PDO "Jabugo" (Spain) joined oriGIn, further expanding its global network in terms of numbers and experience. This consolidates oriGIn's role as a platform to facilitate advocacy and best-practices exchange among GIs around the world.
The PDO "Jabugo" designates, protects and controls the quality and origin of ham shoulders and hind legs, from 100% bellota Iberian pigs reared and left to roam freely in dehesa pastures, an agro-silvopastoral ecosystem that has an important biodiversity and is classified as a biosphere reserve by UNESCO. The production area comprises the municipalities with holm, cork and gall oak dehesas in the provinces of Cáceres and Badajoz in Extremadura and the provinces of Seville, Córdoba, Huelva, Cádiz and Málaga in Andalusia. More information at: https://dopjabugo.es/en/dop-jabugo/ 
"oriGIn is an association gathering a large number of geographical indications which, as a stronghold, aim to ensuring protection for their names, which are much more than intellectual property rights, since they identify the distinctive character of a product made by people in their territories. For that reason, we believe that collaboration through oriGIn is important and the right way to strengthen that protection globally.", said José Antonio Pavón, Director, Consejo Regulador DOP Jabugo.