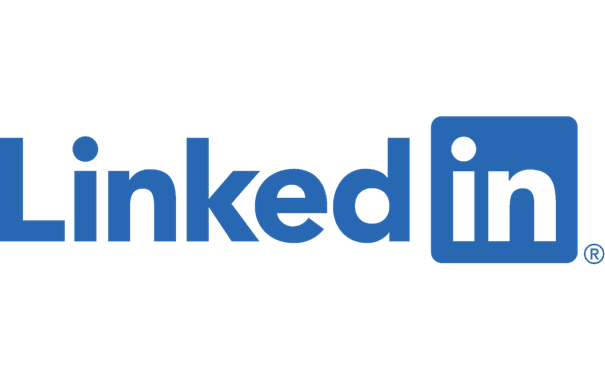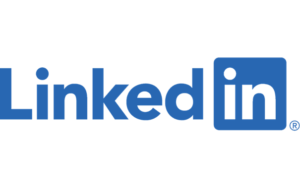 Dear member,
Over the years, oriGIn has been active on LinkedIn, with the objective to disseminate the learning opportunities (conferences, webinars, online trainings and publications covering GIs) available within our network. This has proved to be extremely useful for people around the world interested in strengthening their GI skills. We have today some 1,800 followers and, if you have not done it yet, we do invite you to follow our LinkedIn page. 
To continue to provide meaningful information on this social network, oriGIn is planning to prepare and share on LinkedIn a periodical page devoted to job opportunities in the field of GIs. To do this, we will look on your respective websites and LinkedIn pages. Likewise, if you are particularly interested, you can also send your vacancies to ida@origin-gi.com on a periodical basis.
We thank you for your continuous support and collaboration, which are crucial to improve oriGIn services for members as well as the international GI community.
We look forward to hearing from you.
Kind regards,
The oriGIn team