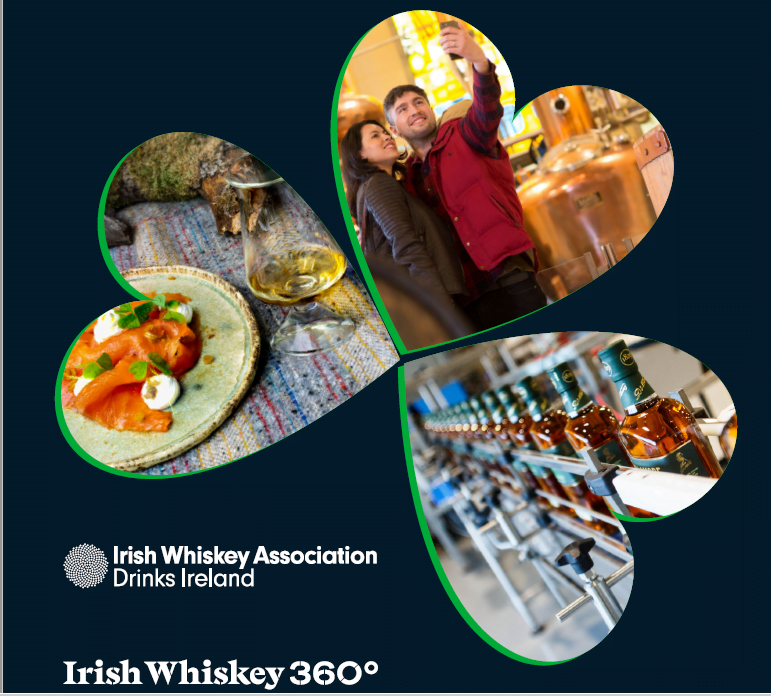 Ahead of St. Patrick's Day, the Irish Whiskey Association has published a new guide on the unique features and latest developments concerning the GI "Irish whiskey".

The guide covers several topics, such as production methods and the relevant geographical area, types of Irish whiskey, sustainability, cocktails and food pairings.

You can read the Irish Whiskey guide and watch a new video recently released .