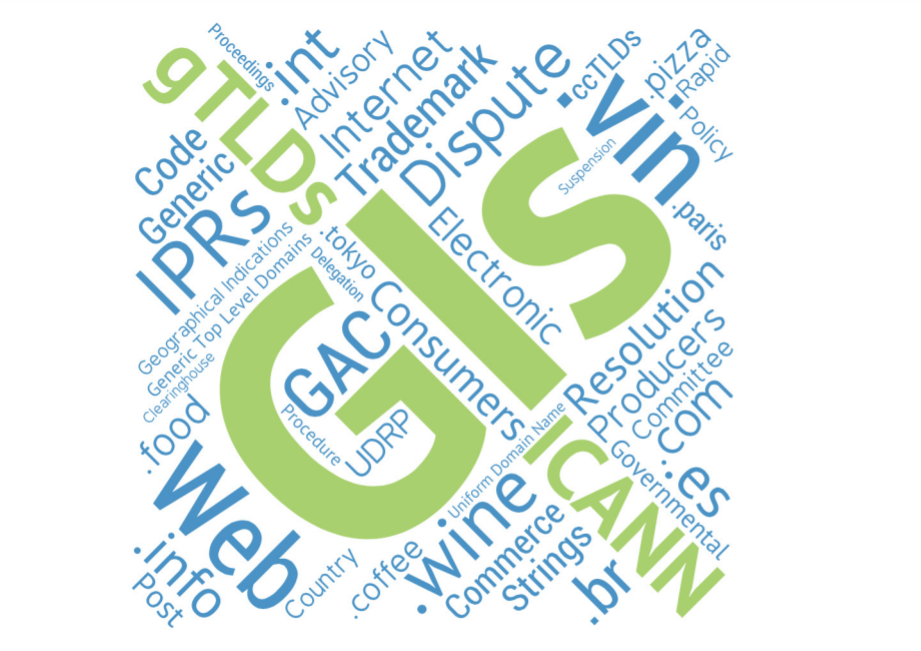 The Uniform Domain Name Dispute Resolution Policy (UDRP) is an ICANN policy that went into effect on 24 October 1999. It establishes an administrative dispute-resolution procedure to deal with abusive registrations of second level domain names in all generic Top-Level Domains (gTLDs), such as ".com", ".int", ".org", including all new gTLDs launched in 2012.
The UDRP is unfair to the extent that to activate its procedure, a right holder can rely exclusively on trademarks (GIs are excluded). You can consult the dedicated page of our website to find more information on this issue, together with the related case law.
An ICANN Public Comment proceeding is now opened to gather input on the UDRP, including its fairness (does the UDRP allow all relevant rights and interests of the parties to be considered and ensure procedural fairness for all concerned parties?) and its capacity to address abuse (has the UDRP effectively addressed abusive registrations of domain names?). Please note that you need to register with ICANN to be able to provide your inputs. 
oriGIn will provide its comments focusing on the UDRP unfairness and lack of legal certainty in excluding an internationally recognized intellectual property right such as GIs, on which millions of businesses around the world rely. We invite all members to do the same (deadline to submit comments: 19 April).