It has been another positive year for oriGIn and GIs.
Important results were achieved in 2018, just to name a few:
We monitored and commented GIs laws around the world;
We raised awareness on the crucial debate concerning sustainability;
We attracted new members from several countries;
We campaigned for the entry into force of the Geneva Act of the Lisbon Agreement;
We set-up a legal entity in Brussels (oriGIn EU).
Please have a quick look at our 2018: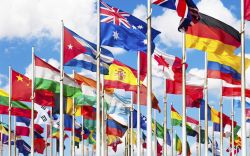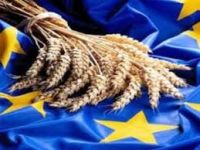 We thank for your support and look forward to working with you in 2019 to tackle the major GIs challenges worldwide.
With our warmest wishes for a happy holiday season!
Claude, Massimo, Ida, Céline, Mathilde