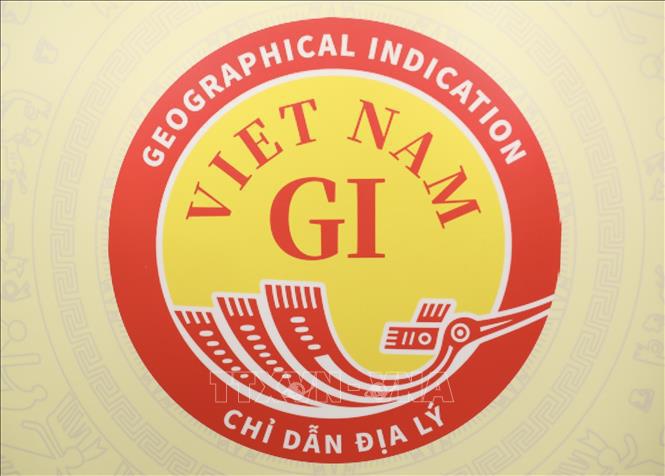 On 28 October, following an interesting worldwide trend, the Intellectual Property Office of Vietnam (IPO Vietnam) launched the Vietnam GI logo.
The GI logo will help consumers and importers to identify Vietnamese GIs and facilitate promotion on national and international market. It will also facilitate controls of products supplied to the market creating conditions for IP enforcement agencies to detect infringements. More information here. 
Some 94 GIs are currently protected in Vietnam. For more information on Vietnamese GIs, please consult the oriGIn worldwide compilation.