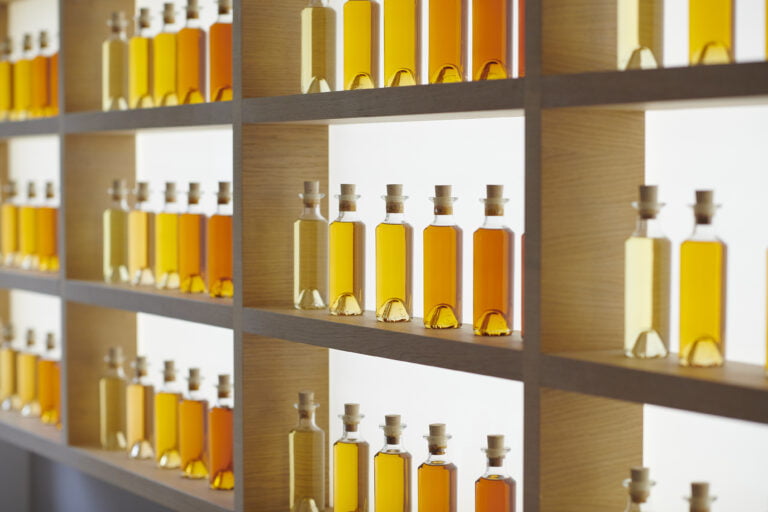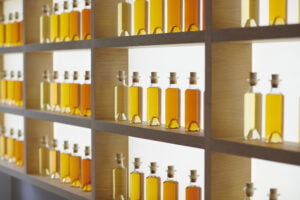 The "Bureau National Interprofessionnel du Cognac" (BNIC) is leading numerous actions to protect the "Cognac" appellation and defend it across all markets, internationally, nationally, and locally. Cognac is widely exported around the world and enjoys a high reputation. Therefore, it is a coveted product, and as such, is subject to counterfeiting, usurpation, misuse and misappropriation of reputation. For the BNIC, protecting the Cognac GI is a priority, particularly in China, Cognac's second largest export market. The registration of the Cognac GI in 2009, of the collective mark in 2020, the entry into force of the EU-China agreement on GIs in 2021 and, finally, recent administrative and judicial decisions on this key market, are essential steps for the Cognac sector.
In this instance, we have just won a major victory with a new court judgment in China on 9 August 2023.
The case stemmed from the use of the word "Cognac" by two car companies to designate a special edition of luxury cars sold in China and the colour of the interior of these cars, as well as references to the appellation and its region in promotional material. The Cognac interprofession's protection department opened this case in 2018, then filed a complaint in 2019 against these companies for unfair competition.
The Jiangsu High People's Court (Court of Appeal of Jiangsu Province, China) upheld the judgement handed down by the court of first instance, recognizing that the use of the name Cognac to designate a range of luxury cars and as a colour represented acts of unfair competition, infringing the Cognac Geographical Indication.
This is the first Chinese court judgment to confirm it is possible to protect a GI from misuse on this basis and that the protection enjoyed by the GI extends to different products and services, particularly to act as a key role against the risks of dilution and genericity of the GI. The Chinese judge expressly pointed out that the use of the terms "Cognac" and "Cognac brown" in the automotive sector would weaken the relationship between the "Cognac" GI and the wine spirits benefiting from this appellation, which would increase the risk of the Cognac GI becoming a generic term and then being invalidated in China.
Following this judgement, the companies were ordered to pay damages and to stop using the word "Cognac" in the presentation of their products.
This decision constitutes an important precedent on which the Cognac sector, as well as other GI holders, will be able to rely in future cases.
For more information on Cognac, visit the BNIC website.