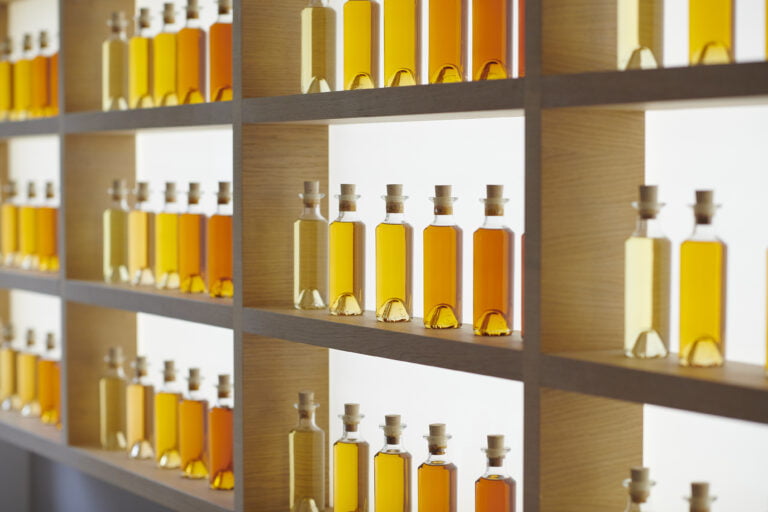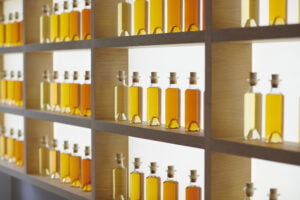 The French group in charge of the GI Cognac (the "Bureau National Interprofessionnel du Cognac" – BNIC) has recently obtained a favorable decision in a counterfeiting case in China.
On 2 September, the Court of Chengdu ruled in favor of the BNIC, recognizing that the import and sale of fake products constituted a violation of Chinese law and infringed the collective mark "Cognac". This decision follows the seizure and destruction of more than 10,000 bottles of counterfeit Cognac by customs in Chengdu in 2019. The identification of these counterfeits was possible thanks to a training organized by the French Embassy in China and delivered by the BNIC team, together with other rights holders, to local control authorities (customs, police, etc). Following the ruling, the manufacturers, importers and distributors were ordered to pay damages. The cooperation with local authorities, the sharing of information with the Cognac houses and the support of the French Embassy were crucial elements in this case.
As a reminder, Cognac was registered in China as a collective trademark in 2020, strengthening the protection related to its recognition as a GI since 2009 and to the one provided by the bilateral GIs agreement between China and the EU, which came into force on 1 March 2021 (see the oriGIn GIs worldwide compilation).
Furthermore, in February and April 2021, the BNIC has filed several oppositions in China against the trademark applications "COGN", filed in classes 35 and 43, as well as "SINGLE ESTATE COGNAC", in classes 42 and 43.
Based on the risk of confusion that could be generated in the mind of consumers and relying on the national trademark law, the CNIPA (the Chinese agency in charge of IP rights) refused the registration of the trademark "COGN" in class 35 to designate advertising services. Likewise, the registration of the trademark "SINGLE ESTATE COGNAC" was also refused in class 42 and 43, to designate respectively scientific and technological services as well as restaurant services. The CNIPA again found a risk of likelihood of confusion in the mind of the consumer associated to the registration of this trademark, as well as the risk of misleading the consumer. On the other hand, the opposition filed against the trademark "COGN" in class 43 was rejected.
Despite the different assessment made by the CNIPA examiners on the risk of confusion that could be generated by the trademark "COGN" in class 43 (for the same class, the trademark "SINGLE ESTATE COGNAC" was rejected), these decisions are positive and consolidate the protection of the GI Cognac in China.
The above-mentioned administrative and judicial decisions obtained by the BNIC in China constitute important precedents on which Cognac, as well as other GIs, can rely in future cases in that jurisdiction.
For more information (in French only), click here.