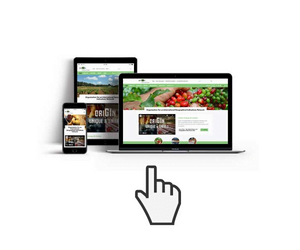 Dear Member,
In the framework of our 2021 Biannual Meeting – Virtual, the Statutory General Assembly will be held on Tuesday 23 November: We will review the activities carried out over the last 2 years, discuss the action plan for the next biennium and elect oriGIn President, Vice-Presidents and members of the Executive Committee.
In this respect, please note that: 
To be able to vote during the General Assembly, members shall be in order with the payment of their membership fees. If you have not paid your 2021 fees, please do it as soon as possible (at latest by 19 November).
If you cannot attend the General Assembly, you have the possibility to indicate a representative who, when a vote is required, will exercise this right on your behalf. If you wish to vote by proxy, please fill in this form and send it back to ida@origin-gi.com no later than Monday 22 November. 
You can register for our 2021 oriGIn Biannual Meeting-Virtual until Monday 22 November at noon (CET).