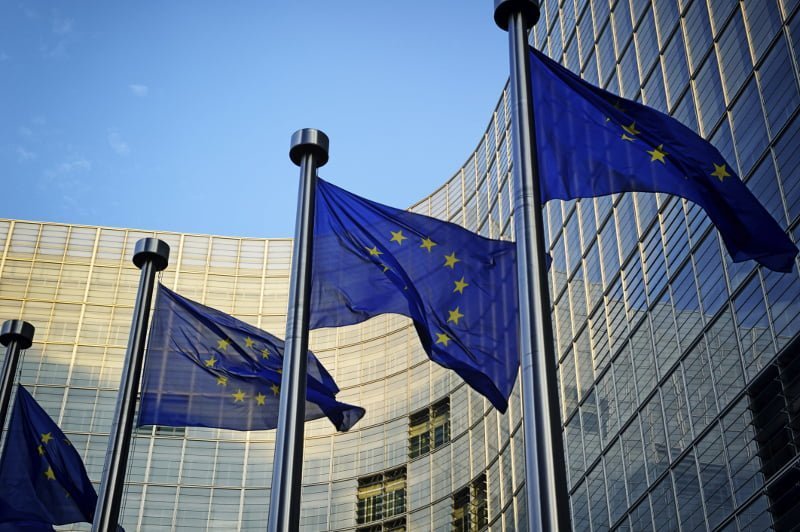 In the framework of the reform on the Common Agricultural Policy (CAP) post-2013, on July 2011, the EU Commission had launched the Green Paper on promotion measures and information provision for agricultural products.The aim of this document was to open a debate on the policy for information provision and promotion measures for agricultural products, by speaking to all of the players concerned – consumers, producers, distributors and authorities – with the objective of shaping a new promotion and information strategy which will be targeted and ambitious in scope in order to draw greater benefit from the considerable resources of Europe's farming and agri-food sector.
Following this first stage of consultation, which was concluded on 30 September 2011, based on the answers received, the Commission presented regulatory proposals in 2012. Following the trilogue negotiations, on 4 November 2014, Regulation 1144/2014/EU on information provision and promotion measures concerning agricultural products implemented in the internal market and in third countries was published in the Official Journal of the European Union. The new Regulation entered into force on the 24th of November 2014 and is applicable from the 1st of December 2015.
oriGIn, leveraging on the experience gained by some of its EU members which have already benefited from funds for promotion, is poised to become a "match-making" platform for GI groups from different EU countries interested in launching joint promotional campaigns, in particular in third countries (the new Regulation provides up to 80% of EU co-financing for multi programs targeting third countries).